We are top financial services and fintech innovators and builders – not consultants – who can help you drive applied growth and innovation at the intersection of AI, digital, and financial services.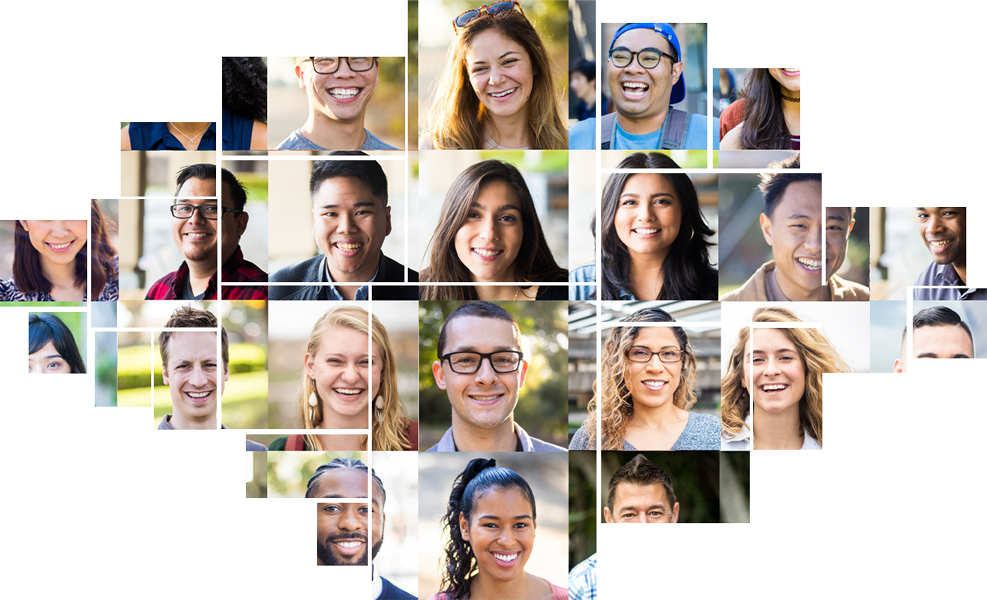 We are a diverse and top talent group of entrepreneurs, makers, creatives, and financial services executives who are passionate about building the future of financial services and improving how people relate to their money.

We bring deep knowledge in both tech and banking and understand the complexities, nuances, and challenges in bringing these two worlds together in a thoughtful, strategically grounded way. We have worked in world-class digital product, new growth, and innovation teams and know what it takes (and have the battle scars to prove it!) to take an idea from zero to one, from inception to prototype to pilot to production at scale.

Our teams can augment your existing Labs or applied innovation function, or we can serve as the initial team to incubate this type of growth function in your business. We look forward to speaking with you.