We are a diverse and top talent group of entrepreneurs, makers, creatives, and financial services executives who are passionate about building the future of financial services and improving how people relate to their money.

We bring deep knowledge in both digital products and the business of banking and payments, and we understand the complexities, nuances, and challenges in bringing these worlds together in a thoughtful, strategically grounded way. We have worked in world-class digital product, new growth, and innovation teams and know what it takes – and have the battle scars to prove it – to take an idea from inception to prototype, to pilot, and to production at scale.

Our teams can augment your existing Labs or applied innovation function, or we can help you incubate this type of growth function directly within your business. We look forward to speaking with you.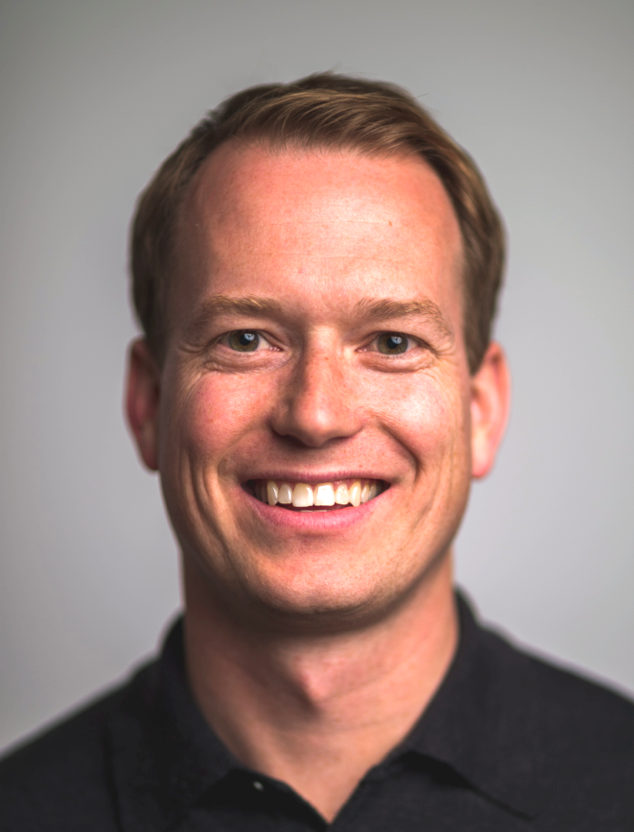 James has led and driven large scale digital transformations in financial services, first as the co-founder and head of Capital One Labs at Capital One, which was recognized as one of "The Top 25 Best Financial Innovation Labs" in the world in 2019. He subsequently served as the Chief Digital Officer of Scotiabank's Canadian bank, the third largest bank in Canada and the 9th largest bank in North America. He has also held senior product leadership roles at AOL, at Revolution Health (a consumer healthcare startup formed by AOL co-founder Steve Case), and at Silicon Valley-based Internet pioneer, Quokka Sports.

James started his career as an environmental engineer and holds a BS and MS in Environmental Engineering from Stanford University. He also played football for NFL coaching legend Bill Walsh as a walk-on cornerback at Stanford and has harnessed leadership lessons from that experience to consistently build and lead dream teams.